We take immense pride in fostering a dynamic learning environment that nurtures minds and shapes futures. Our commitment to academic excellence is reflected in our diverse range of programs offered across various disciplines.
Our Schools
Discover our 9 Schools. From Engineering to Business, Law to Health Sciences, our diverse schools offer comprehensive programs, expert faculty, and limitless opportunities.
Programs
Minimum 3 characters require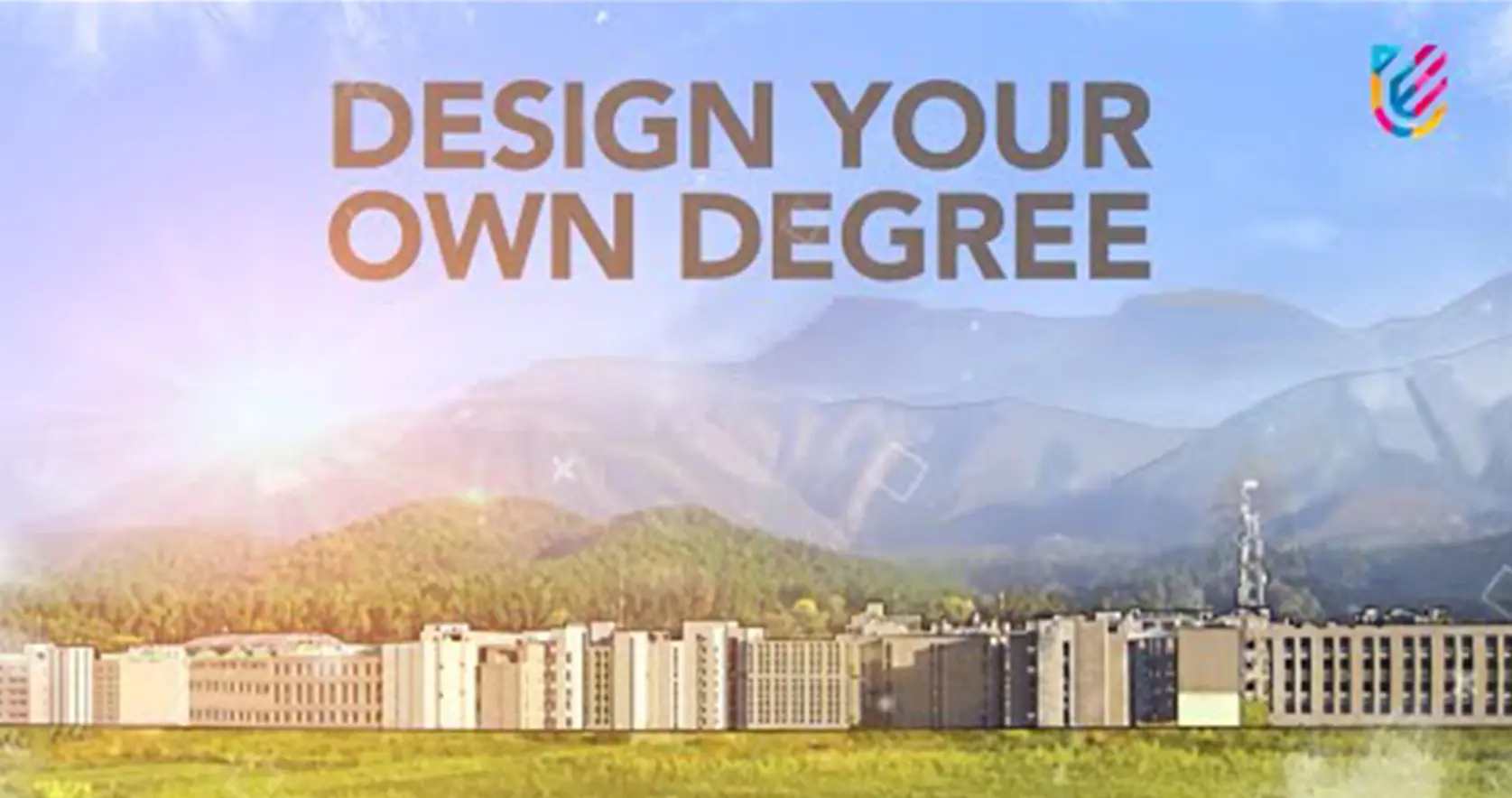 01
Choose A Core Degree
From programs like MBA/M.Des. /B.Tech./LL.B./B.Des./BBA/B/Com./B.Sc., etc.
02
Choose A Specialisation
From options available corresponding to the selected program or core degree. UPES offers 200+ specialisation across schools.
03
Add Minors To Your Degree Program
Choose minor/exploratory subject from other schools at UPES
Alliances
Explore our dynamic academic and industry alliances that empower students with real-world insights & experiential learning















Infrastructure
From advanced engineering laboratories to modern media studio, experience state-of-the-art facilities designed to elevate your learning experience.